Wines From France And California Raise Awareness For A Disease Called PANDAS
By Jill Barth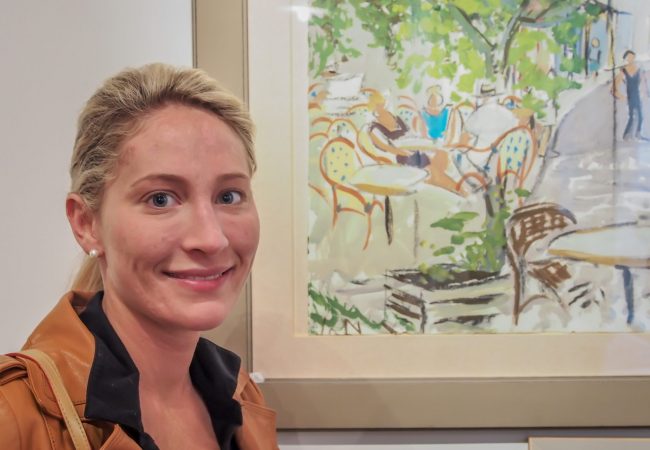 Wines From France And California Raise Awareness For A Disease Called PANDAS
By Jill Barth – Contributor
Food and Drink
I cover wine at work, with attention to makers and growers.
Published October 9, 2020
When Alexandra "Alex" Manfull passed away in 2018 at 26 years old, her parents barely understood the condition that took her life. Susan and William "Towny" Manfull's daughter was living in Washington D.C., pursuing a successful career in finance. She was a runner and reader, a proud graduate of Princeton University and Phillip Exeter Academy. She was bright and kind, and gone too soon.
Alex suffered from a disease called PANDAS (Pediatric Autoimmune Neuropsychiatric Disorders Associated with Streptococcal Infections) and the Manfulls weren't the only people unfamiliar with the condition—many physicians, parents and educators hadn't even heard of it. "It's not covered in medical schools, not a part of the curriculum," says Susan. "We are doing work on seeing that changed."…
To read the rest of this article, please click on the link below…
https://www.forbes.com/sites/jillbarth/2020/10/09/wines-from-france-and-california-raise-awareness-for-a-disease-called-pandas/#1ea7f9ef7eef