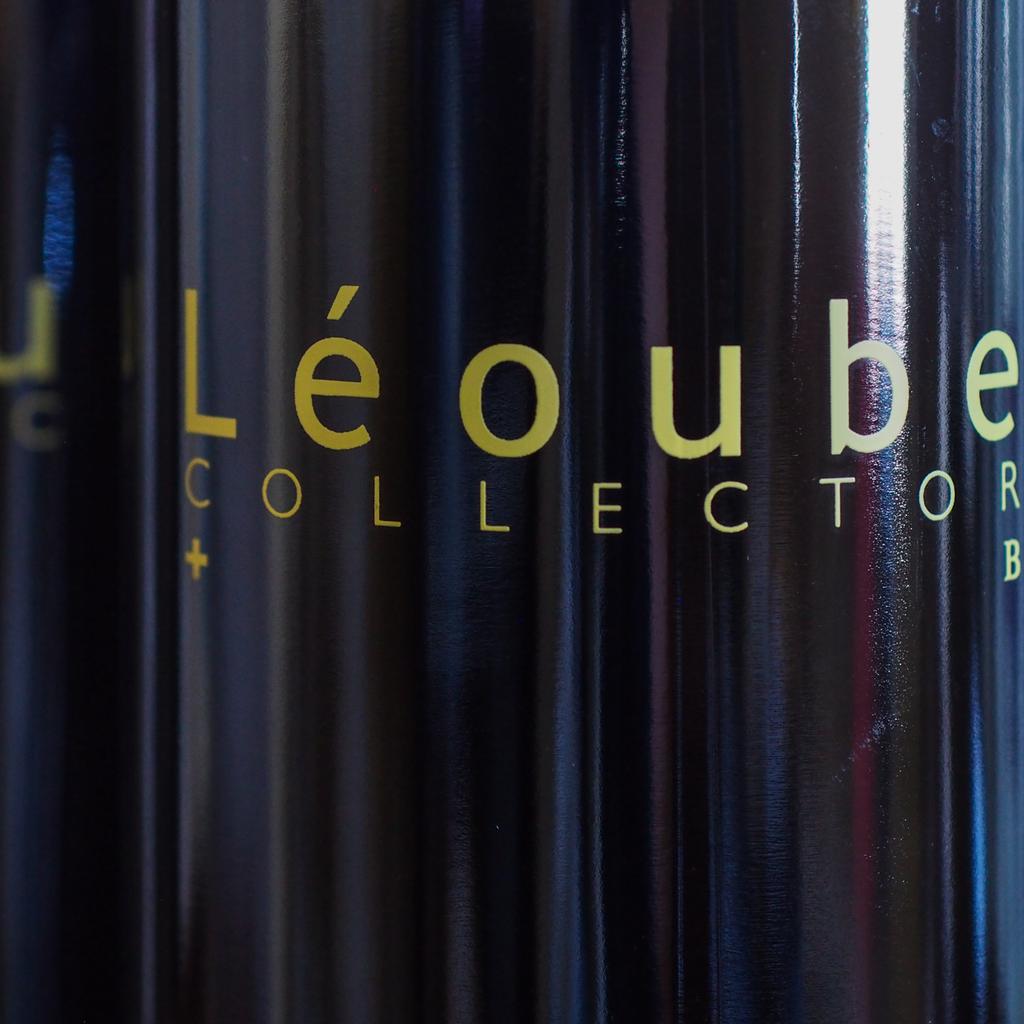 Notes
The initial mouth feel is supple and silky, before revealing the structure and balance associated with the Léoube House style. The finish is powerful but controlled, and the rich flavors persist on the palate.
Although Léoube nose was slow to awaken, it was fabulous when it did. Layer upon layer of aromas wafted from the glass, bringing to mind blackberries, plums, red and black currents with whiffs of tobacco and garrigue. On the palate, the dark fruit flavors persisted; notes of earthiness or umami and vanilla, tobacco were detected, with a little spiciness. Medium body, well-balanced, good structure, and perfectly integrated tannins and alcohol. The finish was long, finessed, and exceptionally pleasing. What is most striking about this wine is its incredibly silky mouthfeel, emphasized by all tasters, and its seamless flow from nose to finish, "like a wonderful melody," suggested one of our guest tasters. Elegant, refined, graceful, it quietly commands a presence at the table.
PWZ Articles:
ROMAIN OTT BLAZES NEW PATHS IN CHÂTEAU LÉOUBE VINEYARDS: IS THAT CAB FRANC GROWING IN PROVENCE?
Wine Details
| | |
| --- | --- |
| Vintage | 2012 |
| Winery | Chateau Leoube |
| Cuvée | Collector |
| Color | Red |
| Appellation | Côtes de Provence |
| Country | France |
| Pairs with | Wild Game, Poultry |
| Website | http://www.chateauleoube.com/en/ |
| Available in USA? | No |
| Average Bottle Price | $ 44.00 |
| Average Bottle Price | $ 44.00 |
| Date of Notes | 08/13/2016 |
| Status | Organic |
| Alcohol by Volume (ABV) | 13% |
Reviews
Important question
Do you like something extremely new? Open and look at this link. Only here the choice of horny for every desire and completely free! They are hardcore slaves, they will and want perform anything you command !
https://rebrand.ly/governy#J47
2 years ago