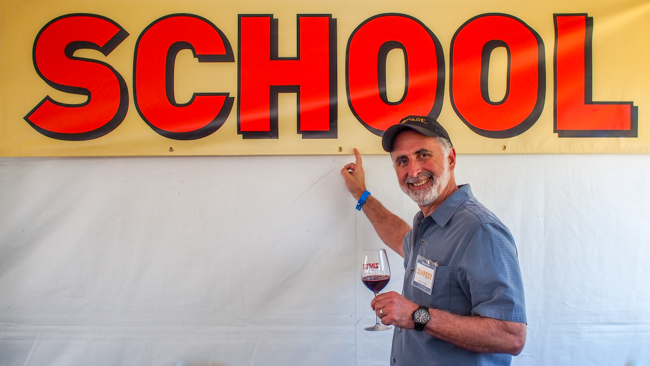 Have you seen Rosé,
La Revolution du Palais,
a TV5Monde documentary about the explosive growth of rosé? If not, we at
Provence WineZine
have got your back. TV5Monde (pronounced, in French: 'te ve sɛ̃k mɔ̃d'), previously known as TV5, is a world-wide television network that provides several channels of French television. (
"Monde"
means "world" in French.) Available through most cable and...
[...]