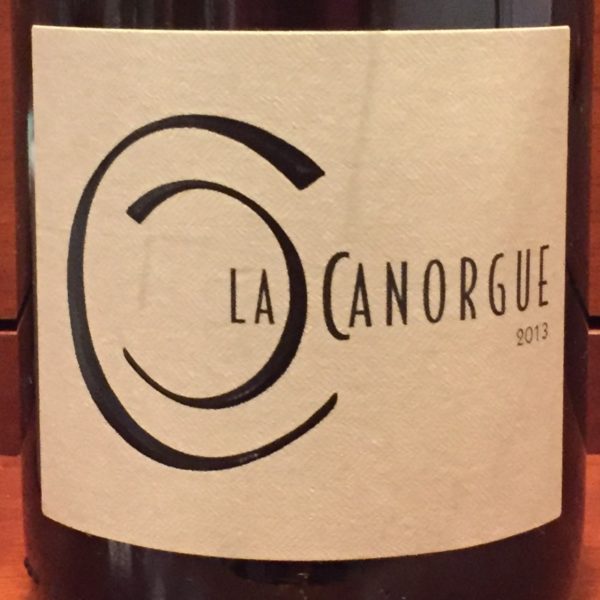 Notes
Garnet color. Musty/Earthy nose. Medium body with moderate tannins that are significantly softened with food.
A pleasantly rustic mouthfeel with notes of earth, leather, and tobacco. Black cherry on palate which continues through finish along with black pepper. Nicely balance with 14% alcohol/vol.
Really needed time to open up to be enjoyed, decanting recommended. A great "terroir" bang for the buck wine!
Wine Details
| | |
| --- | --- |
| Region | Provence |
| Appellation | Vin de Pays de Méditerranée - IGP |
| Winery | La Canorgue |
| Cuvée | La Canorgue |
| Vintage | 2013 |
| Color | Red |
| Country | France |
| Pairs with | Lamb kabobs, burgers, lasagna, cheese fondue |
| Website | http://chateaulacanorgue.com/gb/gb/ |
| Available in USA? | No |
| Average Bottle Price | $ 12.00 |
| Date of Notes | 10/19/2016 |
Reviews