Rainy Summer Impacts Fall Harvest at Château La Verrerie
The Wine Snoop Report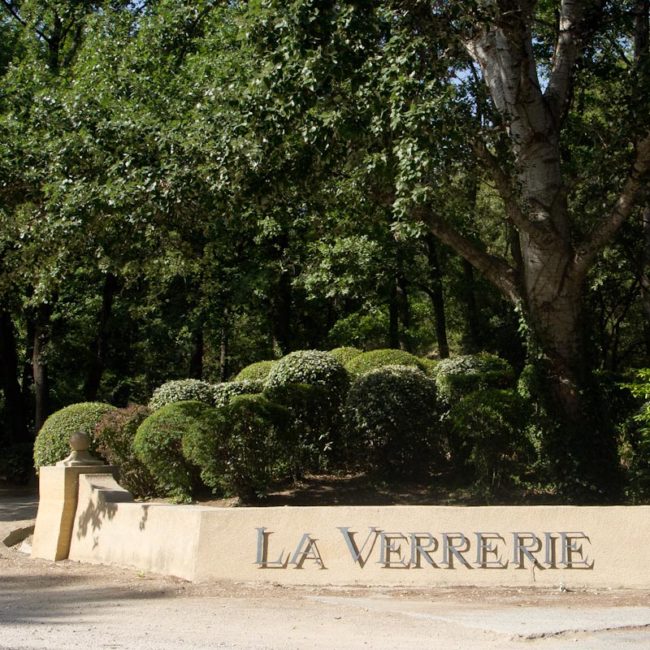 Château La Verrerie, known for their outstanding Rhone-style red wines, has opted to cancel next weekend's "Fête de La Vendange" in order to devote more time—and hands—to their harvest. Due to the extreme weather—especially frequent and heavy rains—of the 2014 growing season in the Luberon (and throughout the South of France), the winemakers at the château expect a particularly challenging harvest. More hands and less automation will be in the vineyards to ensure a successful harvest, we were told.
We suspect that the unusually high temperatures of recent weeks are a factor, too. Earlier this week, the temperature in Lourmarin reached 30° Celsius (86° F) compared with the usual 27° C (81° F).
We wish our fingers could be more productive than simply crossing them in hopes of a fruitful harvest at Château La Verrerie and throughout Provence. Watch for an upcoming article on this vineyard (originally slated for this weekend on the subject of the fête). I may have to console myself by popping a bottle of Grand Deffand Rouge (2012).
–SNM