Musings of a Wine Maven
Something Corked about Wine Spectators's Best Value 2016 Wines from Provence
by Jerry Clark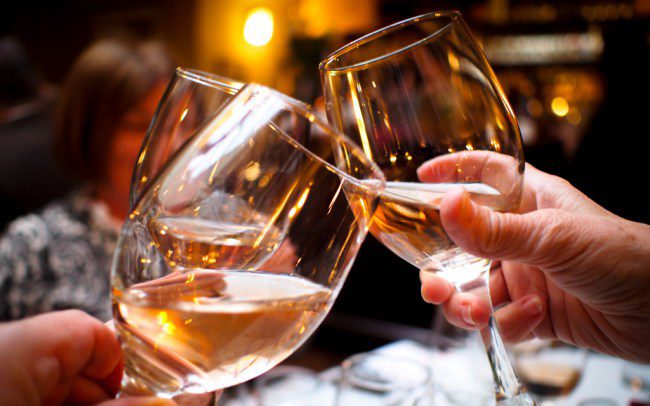 Earlier this month I spent a considerable amount of time perusing the new issue of Wine Spectator (Jan. 31 – Feb. 28, 2017). I love lists, and this edition's cover caught my attention with its bold text proclaiming "Ultimate Values: 1,236 Wines 90+/ $30 or Less." I was in the local bagel shop at the time and errands begged to be done which limited my taking the time then to go through their winners from beginning to end. But what did draw me in immediately was that of the eleven wines from Provence that made the cut, six were rosés.
I enjoy rosé well enough, but I imagined had it been me blind-tasting the presumed several hundred Provence wines tried during the year, there would have been a preponderance of red and whites showing up in this year-end review. Even more remarkable, seeing how well rosé came out, was that with the single exception of Jolie-Pitt & Perrin Miraval, a Côtes de Provence notable, the remaining five stars were all from Bandol. No rosé made the cut from the other seven areas included in the Provence AOP (Coteaux d' Aix-en-Provence, Pierrevert, Cassis, Bellet, Coteaux Varois en Provence, Palette, and Les Baux de Provence). That is indeed remarkable.
Back at my home I delved into this curiosity further. I noted, for example, that in new Wine Enthusiast, reporter Joe Czerwinski reviewed five Tavel wines, all scoring 90+ points and, yes, I know, Tavel is ever so slightly outside of Provence but, still….I believe I have hit upon the reason: namely, Wine Spectator's beat reporter for Provence, James Molesworth, has a Mourvèdre palate. Hmmm…a bias?