2015 THROUGH THE LENS OF MY WINE GLASS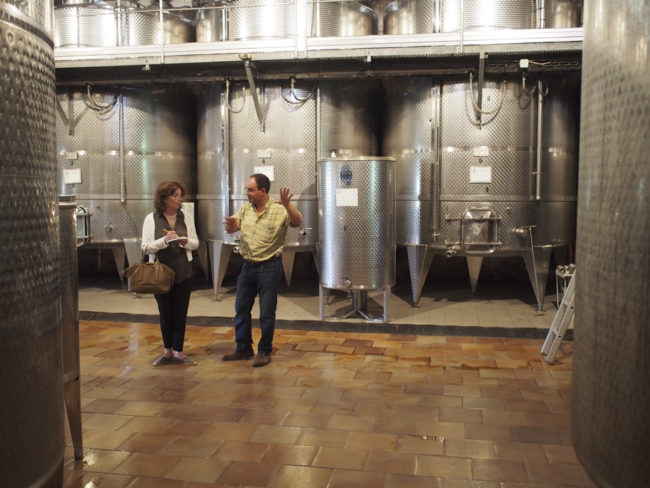 2015 was a good year. Brilliant clarity and great depth. Intense bouquets segueing into a well-balanced product with layers of complexity. A lingering finish, imploring the reader, we hope, to return for more in 2016. Provence WineZine is still young but we have great promise. Below are some of the highlights of the year, some of which we've written about and others that will be the focus of upcoming articles.
Merci mille fois to all those in the wine business who have welcomed us into their world. From tiny wine shops to big châteaux, they have regaled us with stories, shared their knowledge of wine, let us taste the fruits of their labors, and left us filled with wonder. PWZ–an elite cast of characters for sure–brings it all to your screens, via pens, keyboards, and cameras, and I am immensely grateful to each and everyone for their contributions. Finally, dear readers, un grand merci to those of you who actually read our stuff and, if you comment, Bacchus is surely watching over you!!
May the New Year unfold with those who enrich your life, good food and wine, and continued hope for a safe and peaceful world. Cheers!